On May 30th Bash Contemporary Gallery in San Francisco launched the book The Encyclopedia of Fernal Affairs along with its Travelling Show
The show will be up until the end of June 2015. If in the Bay Area, be sure to stop by!
Wednesday – Saturday | 12PM-5PM
and by appointment
210 Golden Gate Avenue
San Francisco, CA 94102
(415) 926-8573
Photos from Liba WS, Kathi Stutler, Carrie Ann Baade & Della Burford
On May 31st Carrie Ann Baade spoke about the return of beauty and narrative in painting.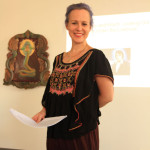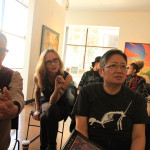 Bruce Rimmel introduced the Fernal language that he created for the Fernal Garden.
He presented a short film about the creation of the Fernal Cosmos narrated in Fernalese (with subtitles)
Click on the banner to watch it:
To Purchase a Copy of the Encyclopedia, click on the image: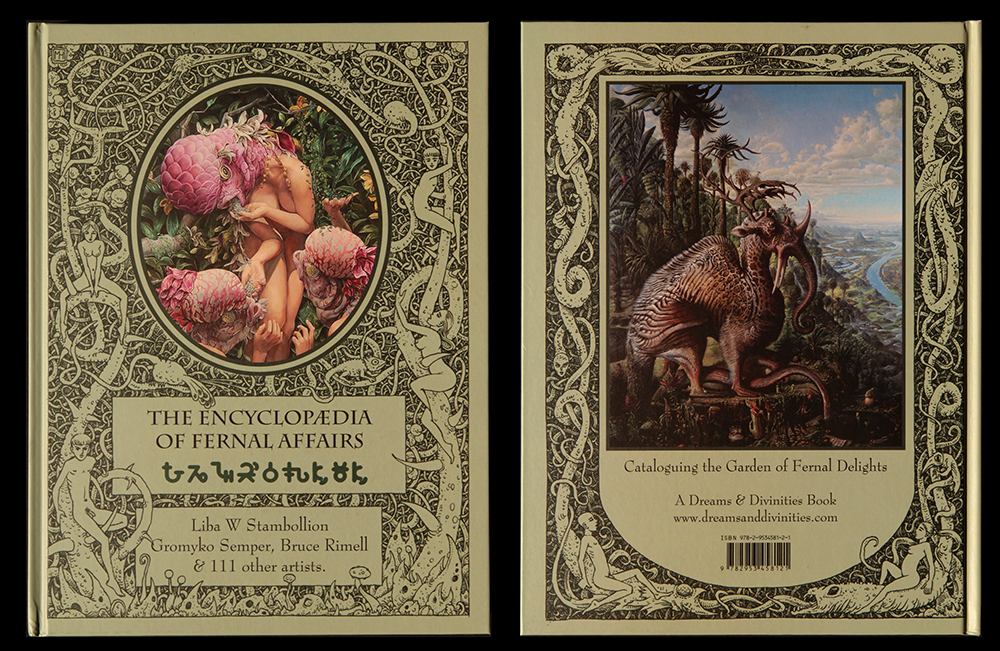 TO SEE PICTURES OF THE LAUNCH FOR THE GARDEN OF FERNAL DELIGHTS: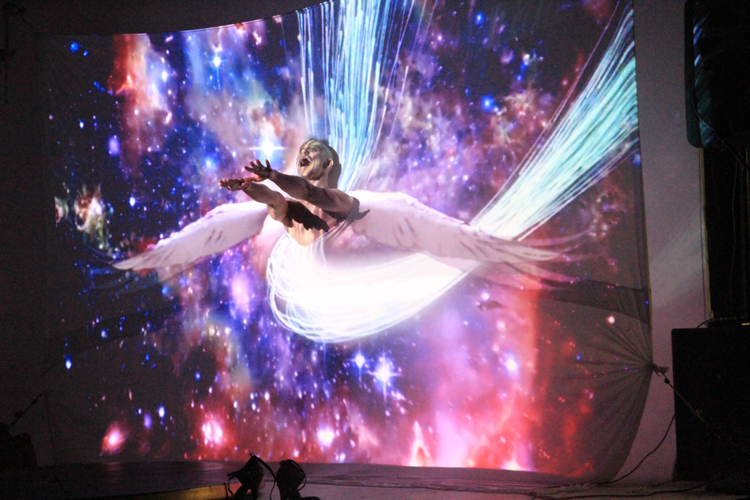 Tags: exhibitions, Fernal Garden