Angels, Totems and Revelations
Up through April 2nd at KrabJab Studio, Seattle WA
Click the poster for photos and logistics.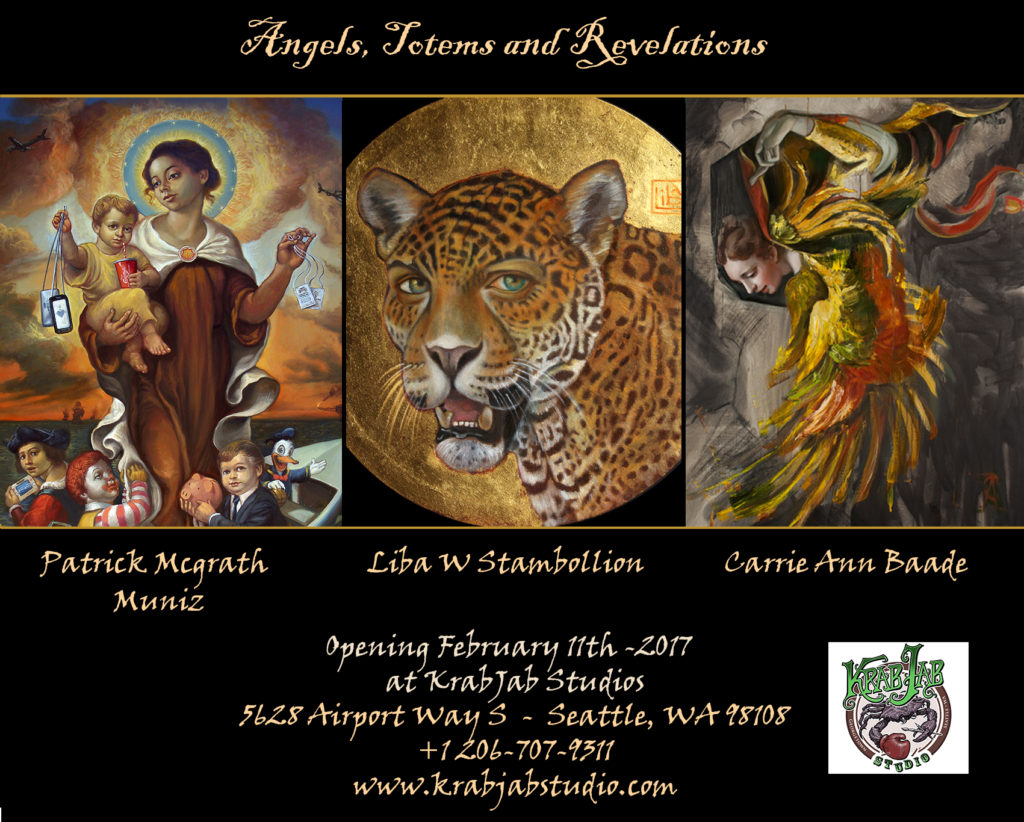 Celebration of Autumn
Samedi 15 Octobre à Paris!
Cliquez la poster pour l'événement Facebook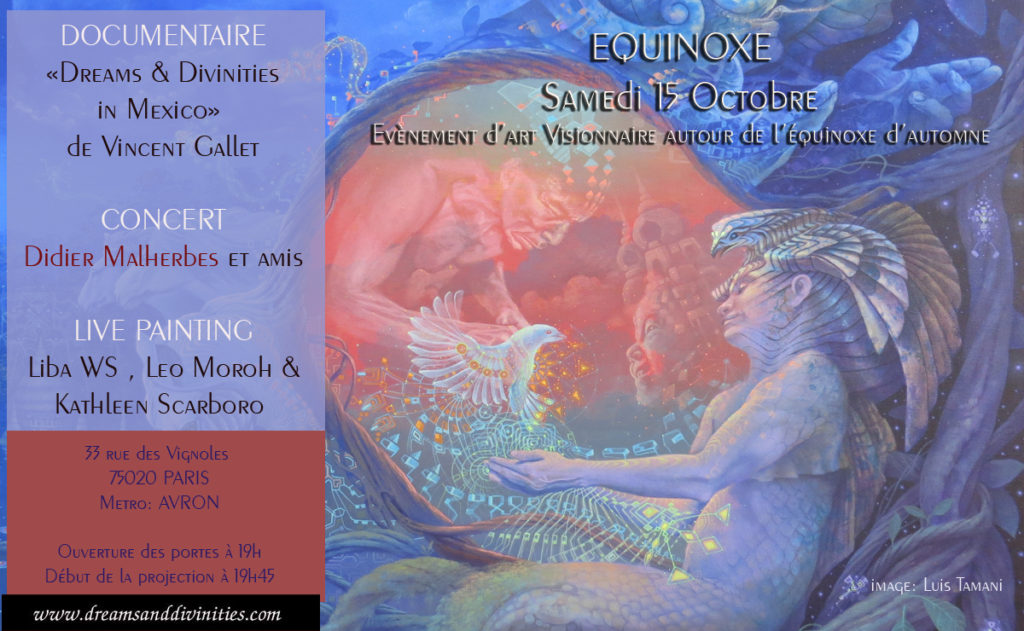 THE ART FOR PEACE TRAVELLING SHOW!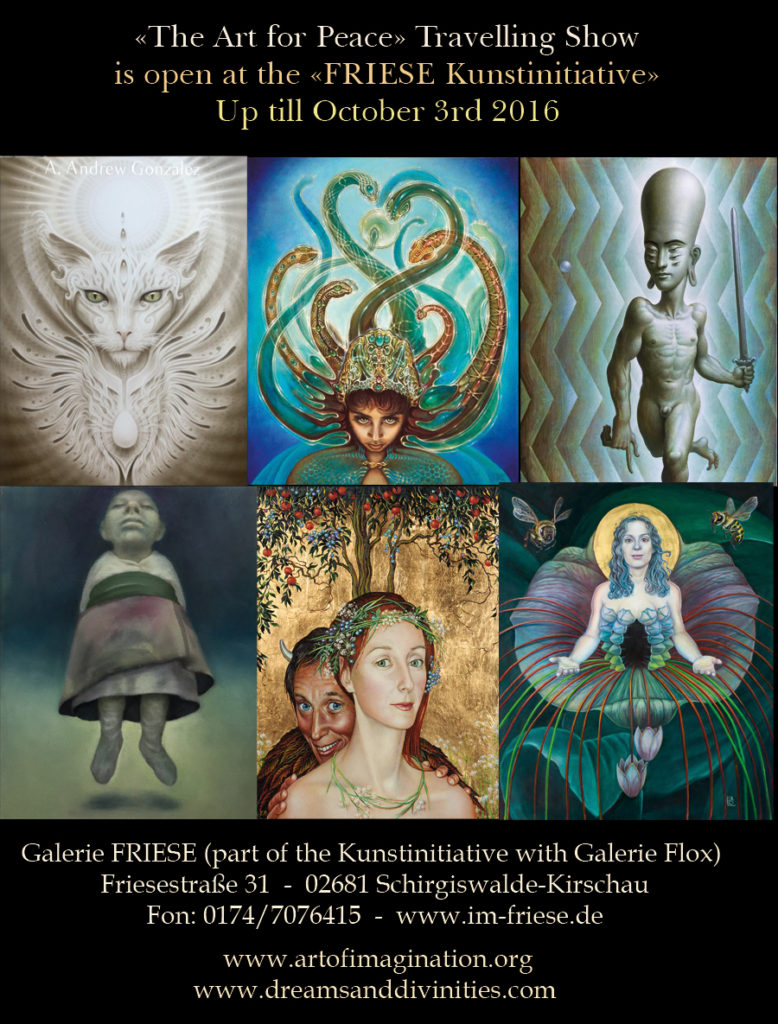 On March 22nd, 55 International artists launched the travelling Show.
Click on the poster for the album of photos
The Encyclopedia of Fernal Affairs is Available
in 10 countries and Online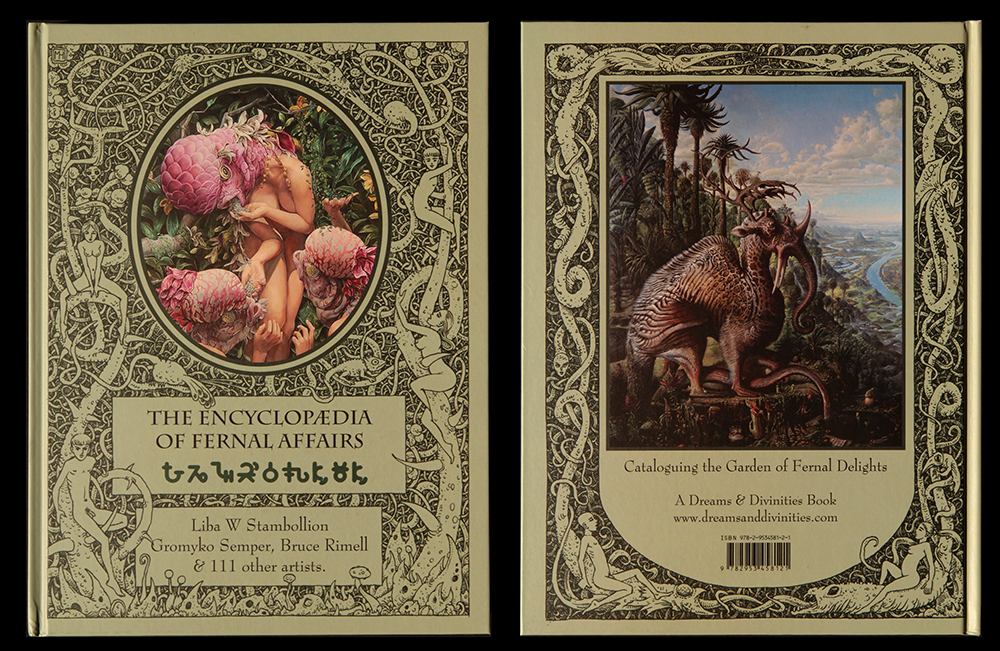 ************
Launching The Garden of Fernal Delights 
January 5th, Paris
Talk on Visionary Art and Booksigning at Solsemilla
Click banner for details
December 12th -Late February – A Fernal Solstice in Paris
Click on the Banner for images.

Images from The Book Signing and Events at The Naia Museum, July 2015:
Images from the Fernal Events at Space 1970 in San Francisco, this June 2015: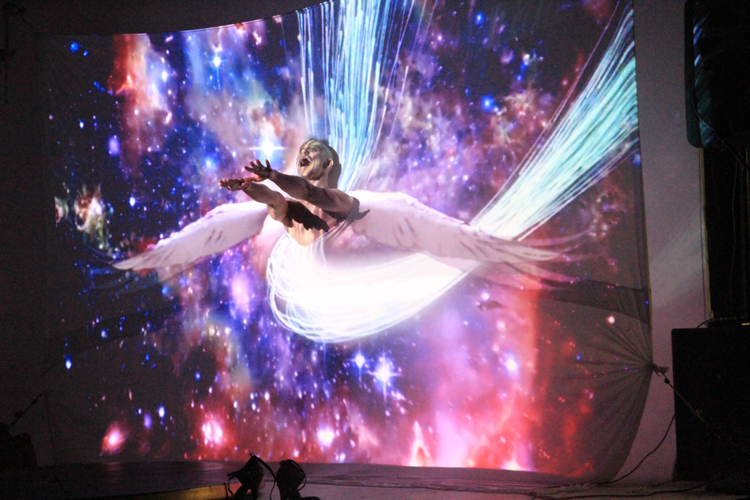 Images from the Gallery Launch at Bash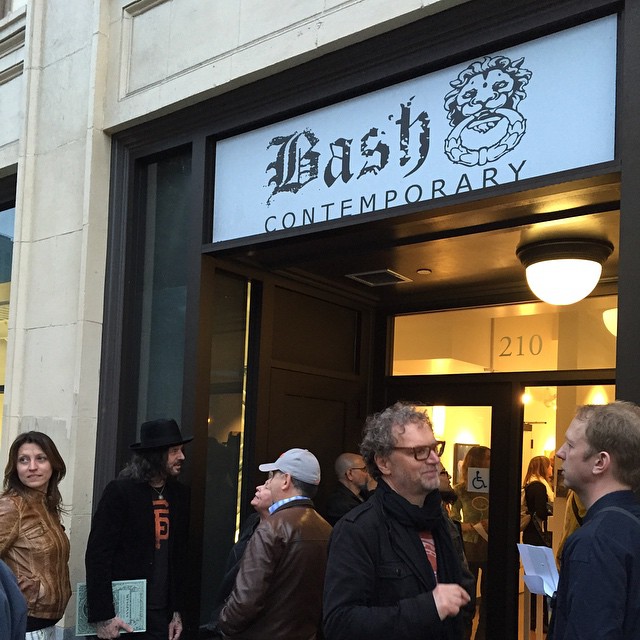 Images of the Paintings

***

 ***
A Photographic Journey of the
Divining the Dream Travelling Show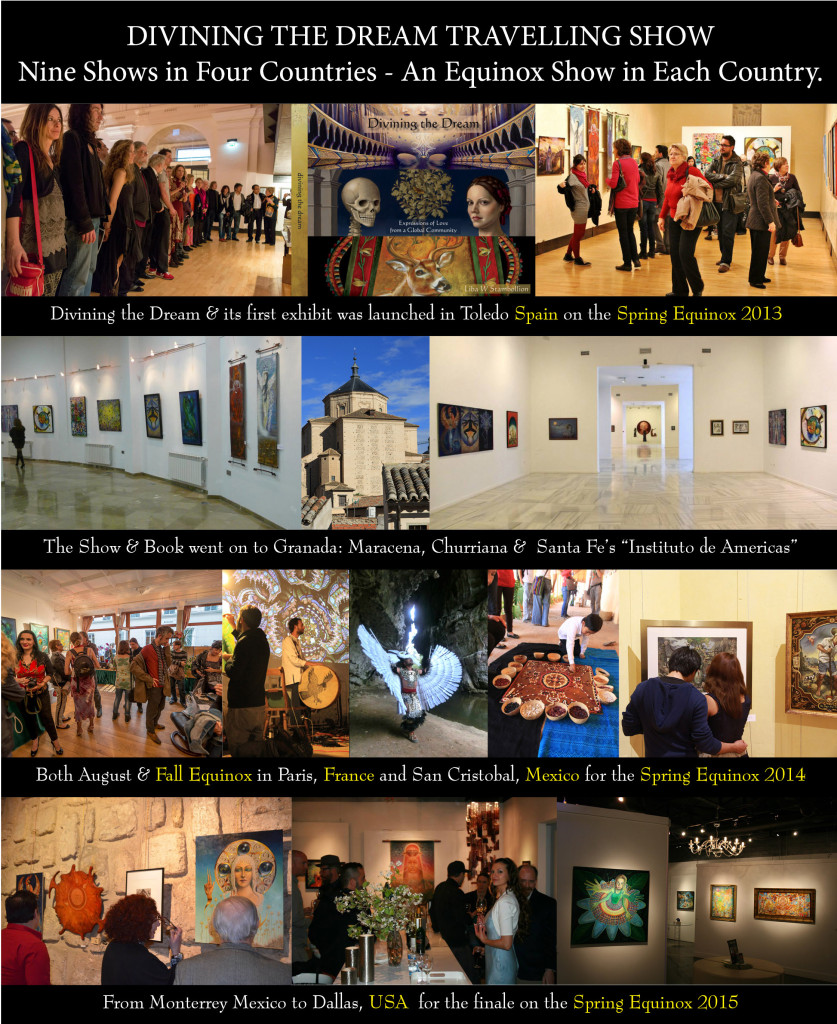 T
To Purchase a Book:
Also available in the following Paris bookstores:
The Pompidou Museum
Musée des Arts Decoratifs of the Louvre
Palais de Tokyo
Musée d'Art Modern de Paris
Halle St Pierre
Gallimard
Maison Rouge
Available in 10 countries. Find the list here:
http://www.dreamsanddivinities.com/the-book/
For Associated Exhibits be sure to check out Liba's blog on the VA: